CNC Machining,Sheet Metal,Vacuum Casting and Surface finish are the core services SOMA Prototype offer to support our Rapid Prototyping, Rapid Tooling and Rapid Production project solutions.
Rapid Prototyping 1 to 500+ Parts Global Delivery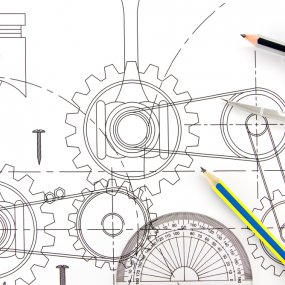 TOOLING
Rapid
Lighting
Composite
Consultancy
Production
Export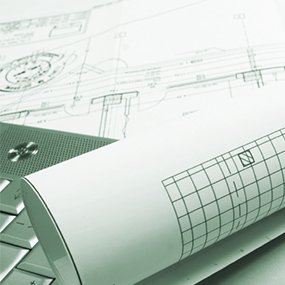 PRODUCTION
RIM
Inspection
Silicone
Composite
Jigs/Fixtures
Injection
Die Casting
Rapid Prototyping Case Studies
Come to try our rapid tooling services if you need low volume plastic production.
1 to 3 weeks turnaround has attracted lots of customers return.
Flexible quantity can be 50 to 100,000+ pieces.
Fast Delivery: 3day for prototype, 14 days for rapid tooling
Consistent Quality: parts inspected prior shipment
Experienced PM Team: both engineering and English background
Competitive Price
About SOMA Prototype
SOMA Prototype Manufacturing Ltd has been making rapid prototype and rapid tooling & injection molding for years.
We commit ourselves to helping customers to bring their concept to reality and promote the products to the market faster at better price.
Prototype and rapid tooling test is very important prior to production tool. From prototype making and then to prototype tool and injection molding, we better understand the project requirement and provide a good solution or design modification proposal to make the design more suitable for production. In many cases, due to the lack of manufacturing background, designers easily ignore the manufacturing feasibility and design parts that cannot be produced. SOMA prototype has a good quoting system to help customer. To enhance production performance, SOMA provides DFM ( design for manufacturing) before tool making. DFM is of a great help to reduce the cost and shorten the lead time.
Value Added Services
In addition to make low and medium volume plastic and metal parts, SOMA Prototype provide additional services to customers:
Full or Sub-Assembly
Related components Sourcing
PCB sourcing
Sheet Metal
Special Packaging